by Matt Hodges
11 July 2015
Summer is the best motivation to amp up your fitness regime. But whether you are a hardened gym fan or a seasonal newbie, there are a few hot weather workout myths that seem to endure year after year.
by Matt Hodges
06 July 2015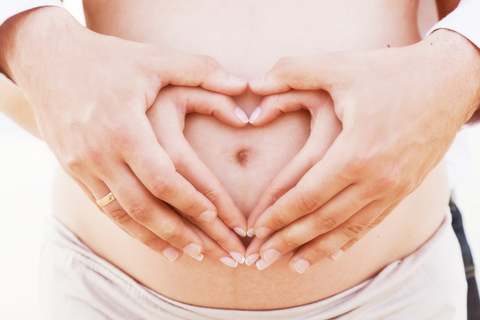 Myth 1: Pregnant women should not begin fitness programs if they have never exercised regularly before.
TRUTH: You can safely begin an exercise program at any time. Exercise should always be built gradually though. Introducing a new, high-intensity activity is to be avoided, but building up exercise moderately and consistently during pregnancy is recommended.