by Matt Hodges
26 October 2011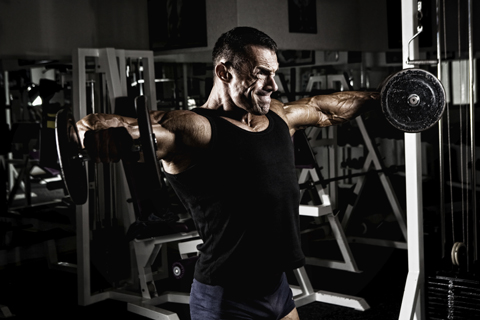 The subject of accentuated eccentric training has been a grey area of personal training for a number of years. Trainers should all know the basics but how many people actively use the different techniques with either themselves or their clients?
So let's start by explaining what 'Accentuated Eccentric Training' actually is……
When performing an exercise there are three main areas of 'concentration'. The 'concentric' phase (lifting a resistance against gravity), the isometric phase (holding a resistance without moving the joint angle or changing muscle length) and the eccentric phase (controlling a resistance going with gravity). Using 'squats' as a good example, the most important area of the exercise is when you are coming down to the deepest point – this is your eccentric phase. In the same example the concentric phase occurs when you are pushing the weight upwards (more important with powerlifters).