With a variety of different packages and every session tailored, we can get you in the best shape in the quickest possible time with a service that you will never have experienced before.
If our packages don't suit your needs you can undertake any of our individual training services to help you get in the best shape possible in a fun, motivating, healthy and efficient way!
Try our Functional Body Analysis and in an hour and half you will be amazed at what you can learn about your body. We will show you your weaknesses and strengths and discover underlying physiological issues that will be holding you back.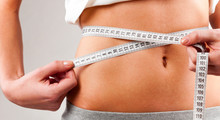 The Functional Body Analysis
The FBA will highlight areas of your health and fitness that you may never knew existed and may answer some questions that you've wondered about yourself for a very long time.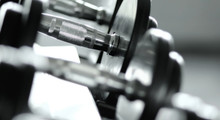 Personal Training
Whether you want to train at our studios, in your home, in a park or at your workplace we can provide you with a completely bespoke program suited for your body.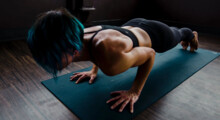 Yoga
Experience The MPH Method Yoga at our studio or in the comfort of your own home.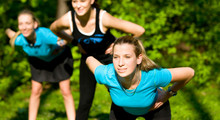 Bootcamps
Great for fat loss and overall strength, this is not to be missed. Get in great shape and have fun at our Superhero Bootcamps for just £10 a session. *Summer Months Only*