by Matt Hodges
16 July 2012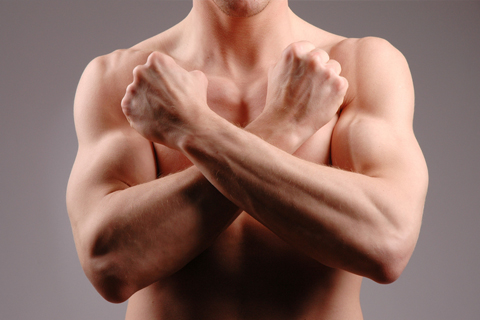 Calisthenics are exercises that use your bodyweight for resistance and are designed to strengthen and tone your muscles and increase muscular endurance. Derived from the Greek kalos, meaning beauty, and sthenos, meaning strength, calisthenics don't necessarily require any exercise equipment.
While many trainers dismiss calisthenics as only being suitable for beginners or the less fit, I always believe that this type of no-frills exercise can be a valuable addition to just about any training program for absolutely EVERYONE!
by Matt Hodges
06 July 2012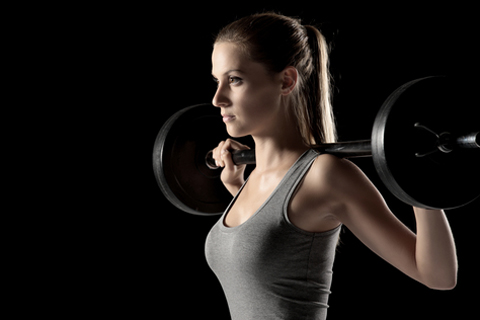 Ive recently had a heated debate with a female client of mine about this hot topic in the fitness industry. It became clear to me the unbelievable misconception of female weight lifting and actually how much people listen to whats written in the media.  I thought it only appropriate, considering a high population of our clients that are female, that we should write an article to give our views on the subject.