by Tim Allardyce
01 February 2012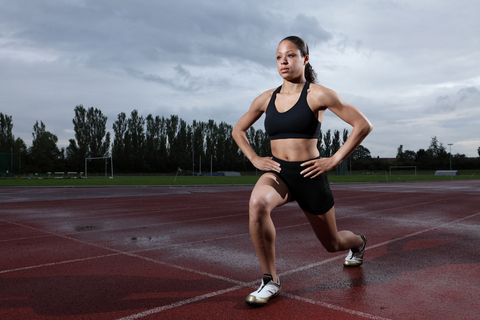 While exercise is one of the key ingredients for health, it also comes with a risk of injury if proper precautions are not followed. Differences in anatomical and physiological factors make women more prone to certain types of injuries compared to men. For example, female athletes have been reported to be 2-8 times more likely to be affected from injury to the knee or the ankle compared to males. Nevertheless, follow all of the advice in this article and you will certainly reduce your risk of getting injured.
by Tim Allardyce
01 November 2011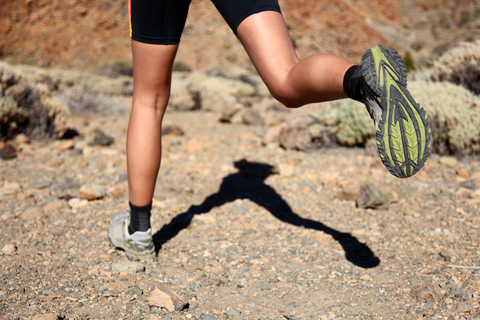 Endurance sports, such as marathon running or bicycle racing, are physically, mentally and physiologically demanding on the body and psyche. Individuals participating in endurance sports must be certain to maintain temperature homeostasis, as well as, minimise strain and psychological stressors during prolonged exercise.
The hypothalamus in the brain controls the body's temperature regulators. The body's natural thermoregulatory system will work constantly to maintain a normal body temperature, 98.6 degrees Fahrenheit, during exercise. It's important to equip yourself for extreme race conditions – especially when tackling a physical challenge in an environment that you're not used to.