Personal Training in Fitzrovia
The Armitage Apartments
228 Great Portland Street
London
W1W 5QR
Experience one of the most exclusive fitness hubs in Central London. The Armitage is a luxury apartment block that hosts our private personal training gym in the heart of Fitzrovia - a stones throw away from Great Portland Street tube station.
Enjoy an undisturbed workout with an MPH professional in our newly renovated gym that we have personally designed to meet our clients wants and needs.
We provide luxury washrooms and shower facilities, towels and personal lockers.
Contact us now for more information.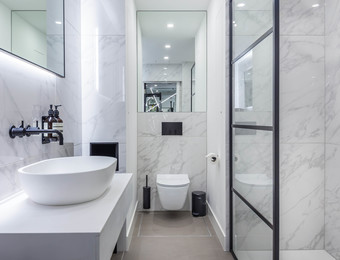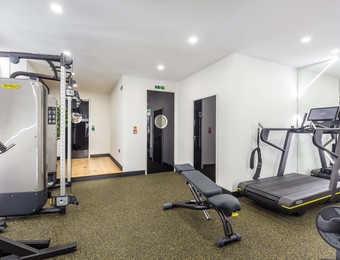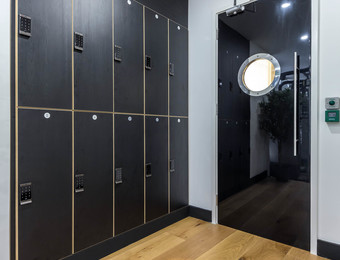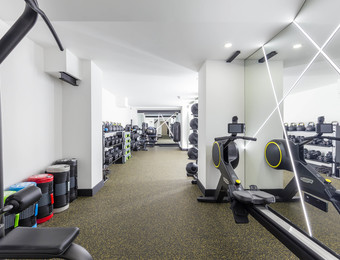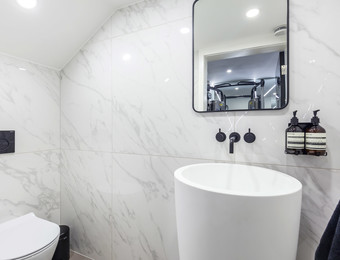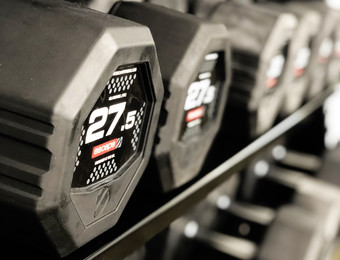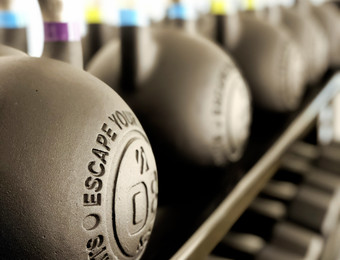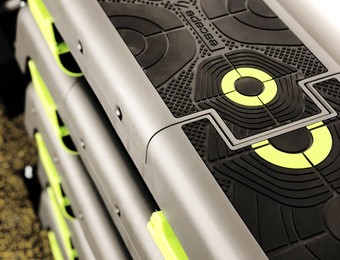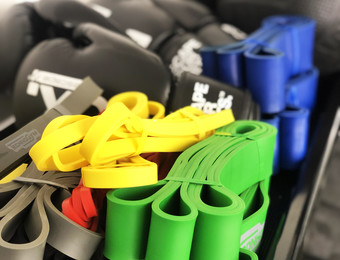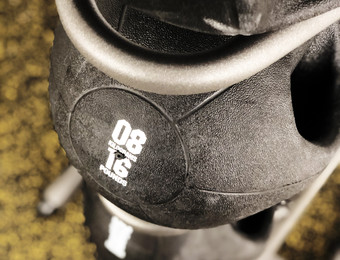 Facilities at Personal Training in Fitzrovia
Technogym Skillrun
Technogym Skillbike
Technogym Skillrow
Technogym Rig with 240kg Barbell Weight
Mirofit Olympic Bars (5ft, 6ft, Hex bar)
Olympic Rings
Dumbells 2kg - 40kg
Kettle Bells 6kg - 24kg
Woody Bands
Technogym Dual Assisted Pulley
Technogym Isolation machines
Gymnastic Parralletes
TRX Suspension Training
Plyometric Boxes
Foam Rollers & Soft Tissue Aparatus
Medicine Balls
Slam Balls
Powerbags
Battle Ropes
Mobility Sticks
Agility Ladders
Boxing Equipment
Back Extension
Bulgarian Split Squat Roller Rig